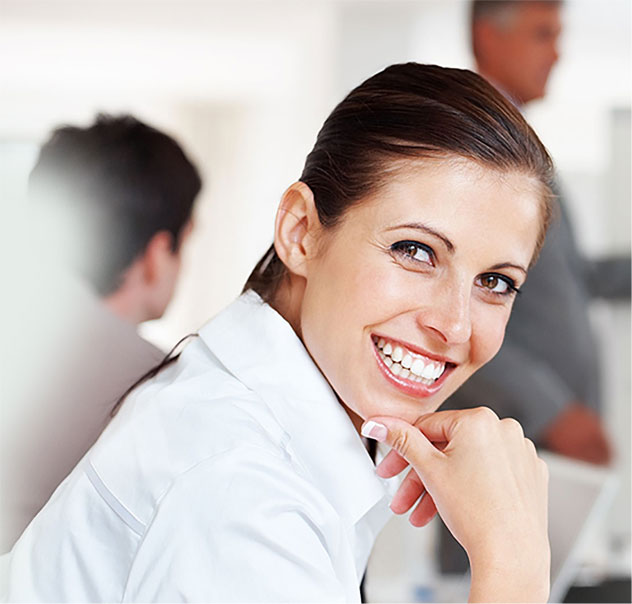 The World's Most Complete Directory of Dental Continuing Education
Many courses added every week! And we're just getting going.
FEATURED COURSES
California Dental Association
The way a dentist handles interactions with patients and staff can directly impact the outcome of a claim. From firing a pregnant employee to ignoring patient complaints, miscommunication, unexpected outcomes and lack of information can lead to serious consequences. Using actual cases as examples, t...
Managing an Office/ Patient Communication
General Dentist/ Specialist Dentist
This course provides information for both Dentists and Dental Hygienists. the program demonstrateshow to use a laser for both surgical procedures and basic laser physics. Use of activated and non-activated tips covered
Describe laser light specifics
Define the differences between lasers
Become fa...
General Dentist/ Hygienist/ Specialist Dentist
Premier Online Exodontia Courses, Inc.
This oral surgery accelerator course is comprised of 13 information-packed modules that walk participants through the essentials of basic oral surgery for the general dentist covering everything from oral anatomy to advanced third molar impactions. The course is home to over 290 4K streaming videos...
Anesthesia/ Extractions/ Oral Surgery/ Suturing
Online - On Demand/ Self-Study
Foreign-Trained Dentist/ General Dentist/ Specialist Dentist/ Student
Latest Reviews From Course Participants
Clinical Dental Training
ENDO
Great Endo course!
Dr. Glassman's course is fun and super educational. I would recommend it to...
M***, CA
Alpha Omega Dental Fraternity, Toronto Chapter
INFECTION PREVENTION AND CONTROL
Infection control
Good course, very thoroughly
D****, CA
Ontario Dental Association
RESTORATIVE DENTISTRY PEARLS
Great course. Great website.
Very thorough website thanks for making it easy. Course was interesting an...
M, CA