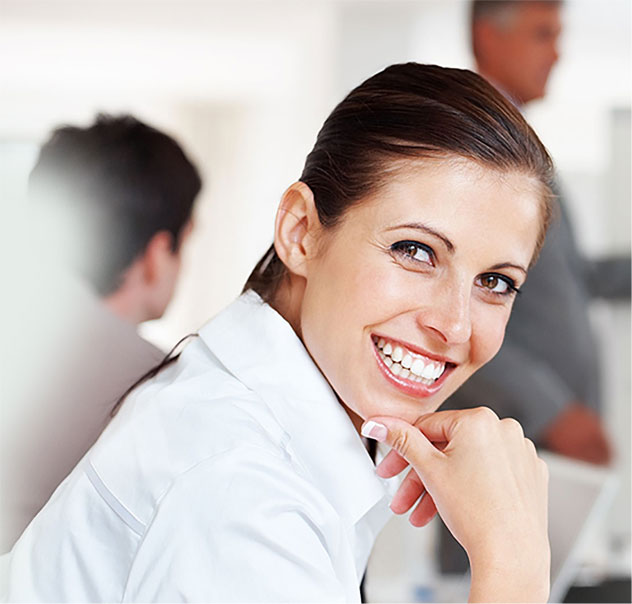 The World's Most Complete Directory of Dental Continuing Education
Many courses added every week! And we're just getting going.
FEATURED COURSES
Objectives:
- Review the evidence-based recommendations for interdental care
- Assess & plan for your client's individual oral health needs
- Use and differentiate between various toothbrush & interdental brush options
- Implement acceptable, effective & traumatic adjuncts & techniques to ach...
Dental Hygiene/ Diagnosis/Treatment Planning
General Dentist/ Hygienist/ Specialist Dentist
Premier Online Exodontia Courses, Inc.
This oral surgery accelerator course is comprised of 13 information-packed modules that walk participants through the essentials of basic oral surgery for the general dentist covering everything from oral anatomy to advanced third molar impactions. The course is home to over 290 4K streaming videos...
Anesthesia/ Extractions/ Oral Surgery/ Suturing
Online - On Demand/ Self-Study
Foreign-Trained Dentist/ General Dentist/ Specialist Dentist/ Student
Latest Reviews From Course Participants
Clinical Dental Training
ENDO
Great Endo course!
Dr. Glassman's course is fun and super educational. I would recommend it to...
M***, CA
Alpha Omega Dental Fraternity, Toronto Chapter
INFECTION PREVENTION AND CONTROL
Infection control
Good course, very thoroughly
D****, CA
Ontario Dental Association
RESTORATIVE DENTISTRY PEARLS
Great course. Great website.
Very thorough website thanks for making it easy. Course was interesting an...
M, CA